3 bedroom apartment, under construction, close to the beach, Nazaré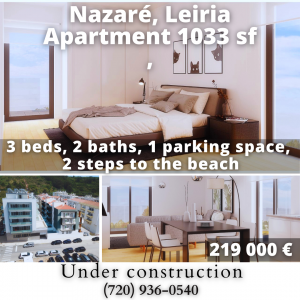 Apartment with 3 bedrooms, under construction, located 2 steps from the beach, the municipal market, restaurants, cafes, pharmacies, health center, transports and services.
Being built by a company with extensive experience in real estate construction, always taking into account the ultimate satisfaction of the future owner. In addition to the concern with the design of the property, there is mainly a concern in the study of the construction materials to be used.
This apartment consists of a kitchen equipped with a hob, oven, combined, washing machine, dishwasher and extractor fan, common room, 3 bedrooms (1 of which is a suite) and 1 bathroom.
It has 1 parking space (garage prepared for charging electric cars)
Security door
Pre-installation of air conditioning
Optical fiber
Telephone / internet distribution system (living room, kitchen and bedrooms)
Electric Blinds
Video intercom system
Heat pump
tel: (720) 936-0540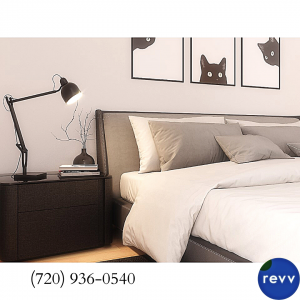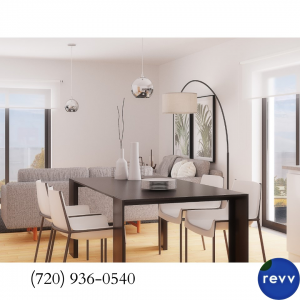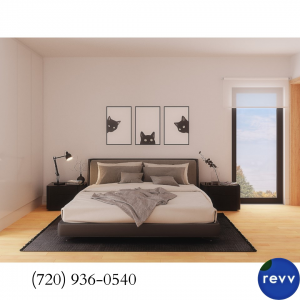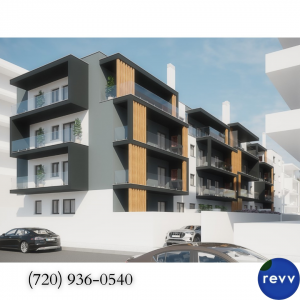 Detached house V3, with terrace and patio in Tapada da Sítio da Nazaré
Located in a quiet residential place, near the center of the locality of Sítio da Nazaré, where you will find commerce, restaurants, a small municipal market, doctors, pharmacy and the municipal lift that connects the Sítio da Nazaré and Nazaré.
Tapada is close to the popular Praia do Norte, known for its giant waves surfed by athletes from all over the world.
At the ground level we find:
Entrance hall
Equipped kitchen
Living room with fireplace and dining room, in common
Bathroom with shower
Division for clothing treatment
Terrace with barbecue
Patio
Garage
1st floor
Hall
3 Bedrooms – 1 of them is suite and 2 of them have a balcony
1 bathroom with bathtub
Equipments
Kitchen appliances
Central Heating
Tel: (720) 936-0540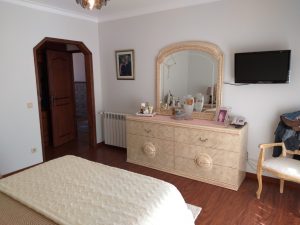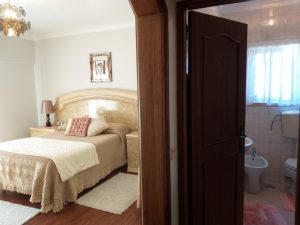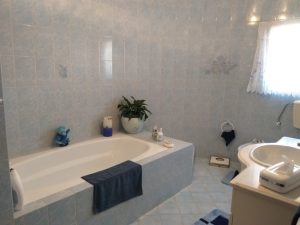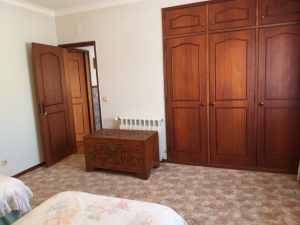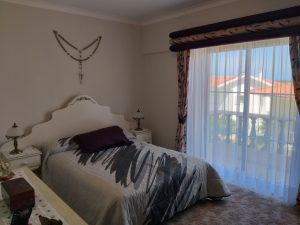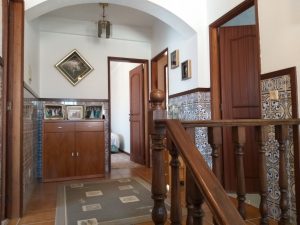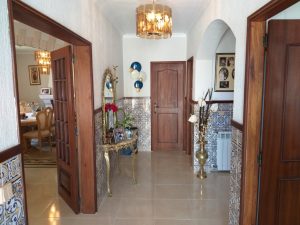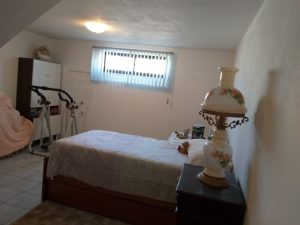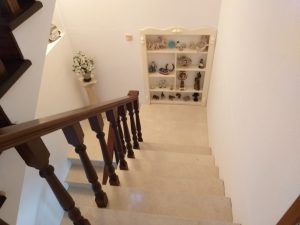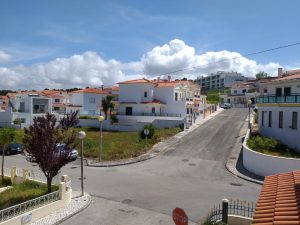 Project of 10 Modern Villas in Sítio da Nazaré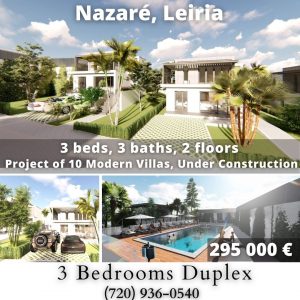 Project, consisting of 10 houses, villa nº 4 is already reserved, located in Sítio da Nazaré, in a quiet area, between the beach and nature.
At Sítio da Nazaré, it has the particularity of giving us the opportunity to enjoy the historical center, the most famous beach in Portugal, 'Praia do Norte' or even to be able to make a beautiful walk through the extensive area of pine forest.
The villas have a modern and very elegant design, with luxurious finishes.
Each villa has 3 bedrooms, one of which is a suite, a spacious living room with open kitchen, 2 bathrooms, a terrace on the 1st floor and a garden. All villas have access to a common pool in the condominium.
Ideal place for own use, as well as for rent due to this privileged location.
The works will start in the 1st semester of 2022 and the delivery of this project is scheduled for the end of 2023.
Sale prices between € 290.000 and € 305.000.
Tel: (720) 936-0540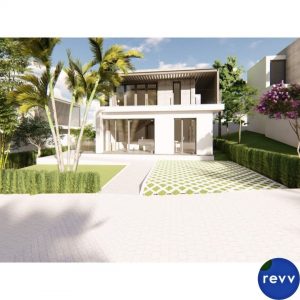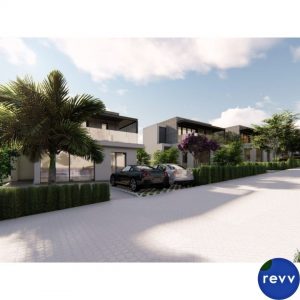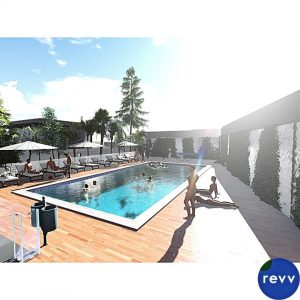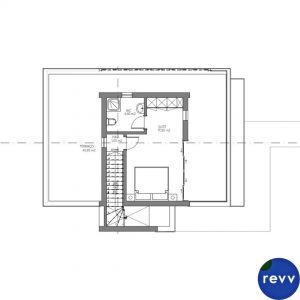 3 bedroom apartment in a private condominium with pool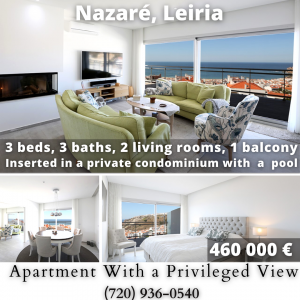 3 bedroom apartment with a privileged view over the sea and the vila of Nazaré, with a private terrace with 110 sqm and a 80 sqm balcony, inserted in a private condominium with lift and a swimming pool. Placed in a quiet residential area, close to hypermarkets, services and transports and just 8 minutes walk from the center of the typical Nazaré beach.
Tel: (720) 936-0540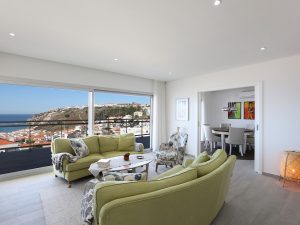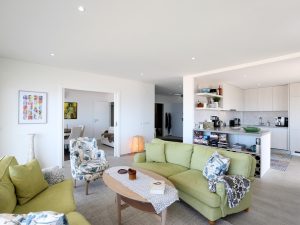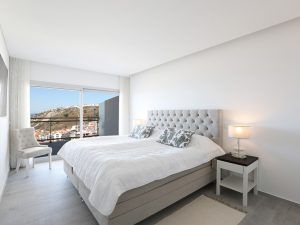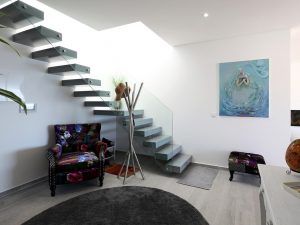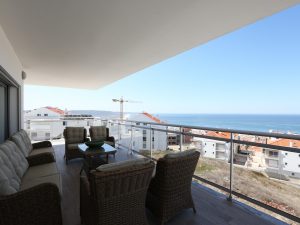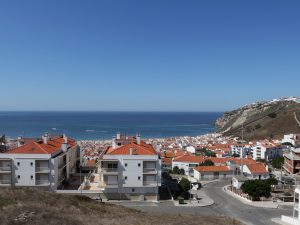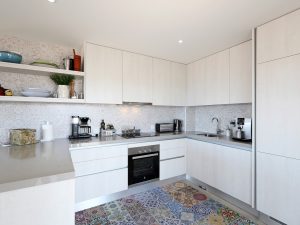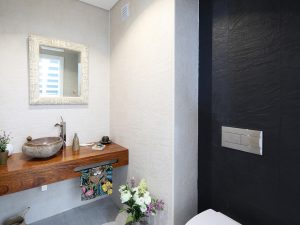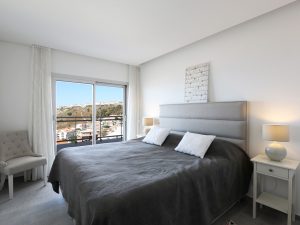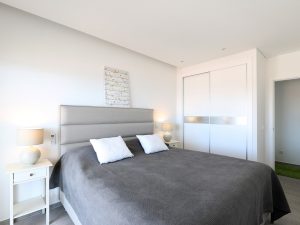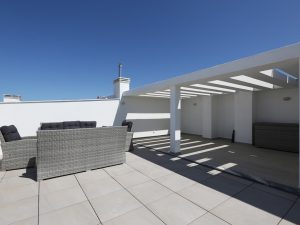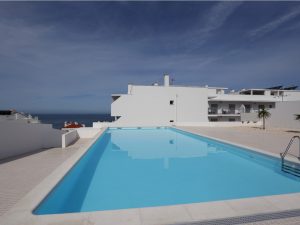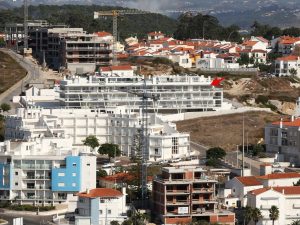 House V3 with ground floor, 1st floor, garage and patio + outdoor building in Nazaré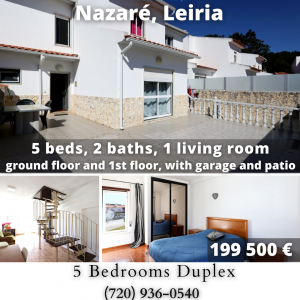 Semi-detached house on the ground floor and 1st floor, with garage and patio with barbecue, placed in a quiet residential area with good sun exposure and open views over the neighborhood. Close to hypermarkets, Take Away restaurant, café/pastry shop, municipal swimming pools, gym and 1.5 kms from the center of Nazaré.
On the ground floor it has the kitchen with access to a patio with barbecue, living room, 1 bedroom and 1 bathroom. At the level of the 1st floor has 2 more bedrooms and 1 bathroom.
As an added value, it has an outdoor building with living room, kitchen and 1 bathroom at the ground floor level, 2 bedrooms and 1 bathroom on the 1st floor.
It has pre-installation for central heating.
The characteristics of this property are attractive, in the sense that it you can live in one of the parts, and at the same time obtain some income, renting the other.
Tel: (720) 936-0540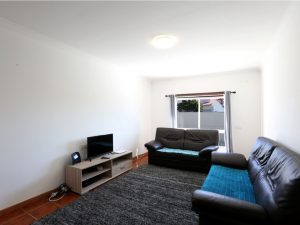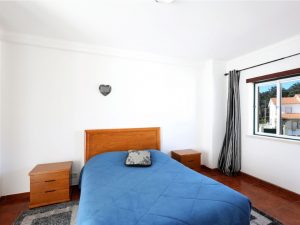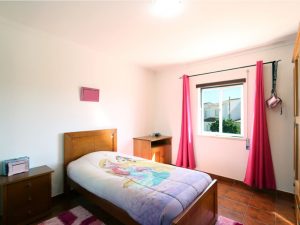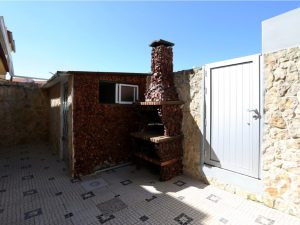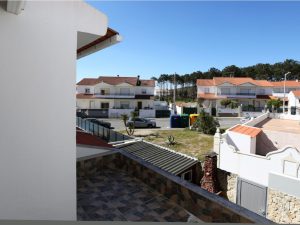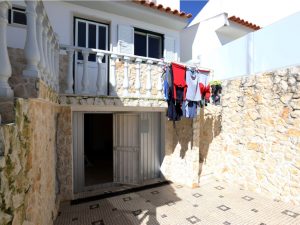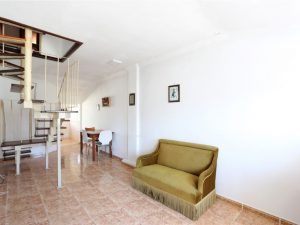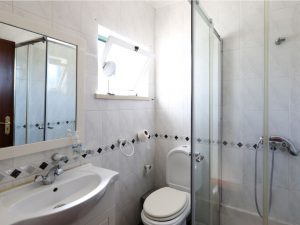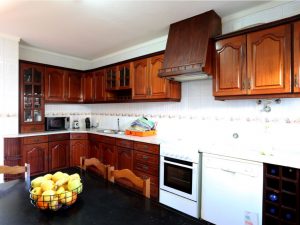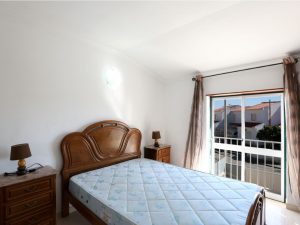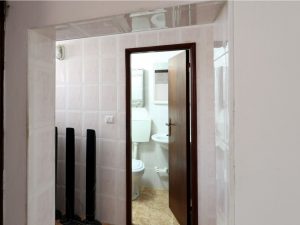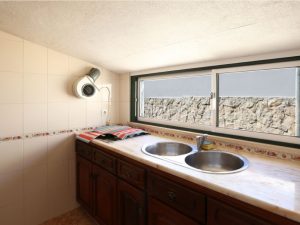 2 bedroom apartment with private terrace in Salir do Porto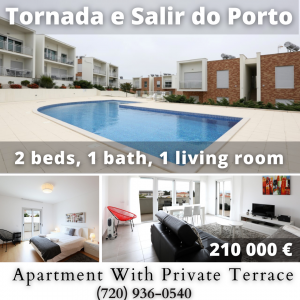 2 bedrooms apartment, located on the ground floor, with private terrace, in a condominium with swimming pool, in Salir do Porto.
Excellent apartment in very good conditions, located in a quiet area, Salir do Porto, a town situated at the end of the bay of São Martinho do Porto.
Salir do Porto has a river beach on the bank of the Tornada river that flows into the bay of São Martinho do Porto. Salir beach is famous for its 50 meter high sand dune.
The Salir Recreational and Cultural Center has been a great source of social support for the local inhabitants. The CRC is also responsible for the high quality multi-sports park. You can also take advantage of the Oceanic pool, they have there.
In the neighboring parish of São Martinho do Porto, besides having the opportunity to enjoy a waterfront where you can take long walks, you will also find excellent restaurants, shops, services, transports (buses and trains), as well as supermarkets and one hypermarket.
This apartment is located in a condominium with a communal pool and consists of : Entrance hall, equipped kitchen with access to a private terrace, living room also with access to the terrace, 2 bedrooms with fitted wardrobes, 1 bathroom with bathtub, 1 parking space and 1 storage room in the basement.
It also has:
Pre-installation of Central Heating
Pre-installation of Air Conditioning
tel: (720) 936-0540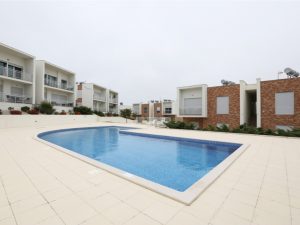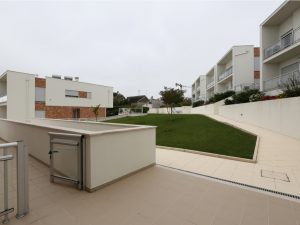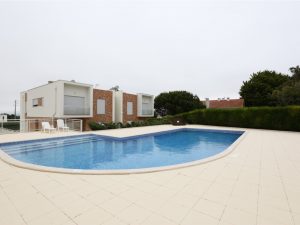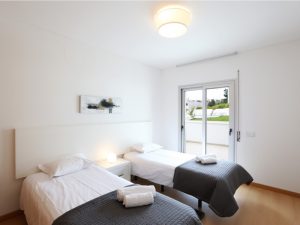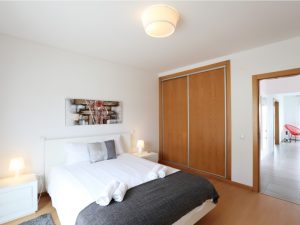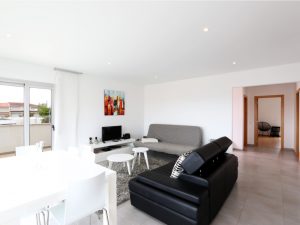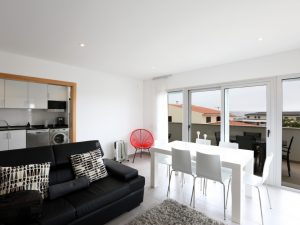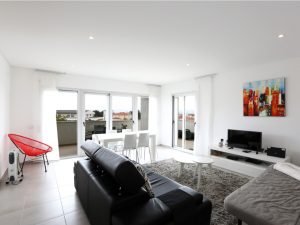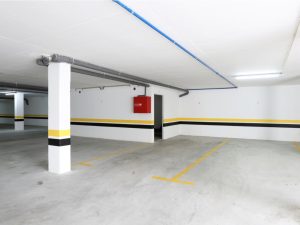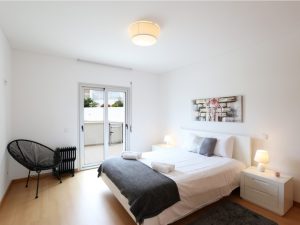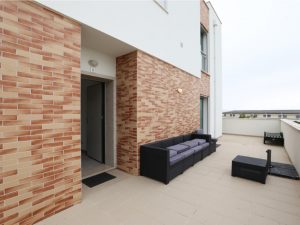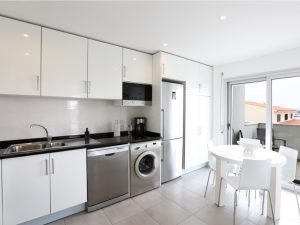 4 Bedroom Villa with Ocean and Landscape View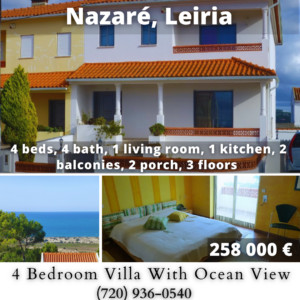 Semi-detached house, with basement, ground floor and 1st floor, located in Casal Mota, Famalicão da Nazaré.
Quiet area, close to the countryside and beaches, Salgado, São Martinho do Porto, Nazaré, etc. Quick access to hypermarkets, shops and restaurants.
This house consists of:
Ground floor
Hall
Kitchen with dining table
Common living and dining room with fireplace
1 bedroom
1 bathroom with shower
Porch in the front and small garden with plants
Courtyard
1 ° floor
3 bedrooms – 1 of them is suite
2 Bathrooms – 1 with en suite shower, 1 with bath
Balconies
Cave
Big room
Bathroom with shower
Gym room
Equipment
Solar panels
Heat pump
Central heating – powered by the heat pump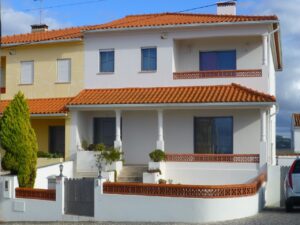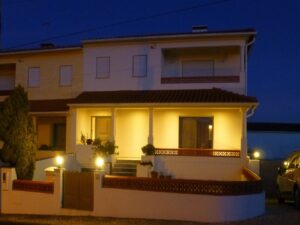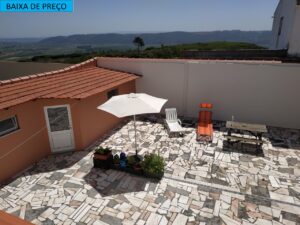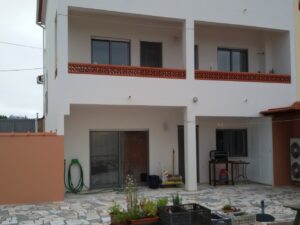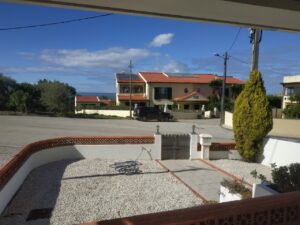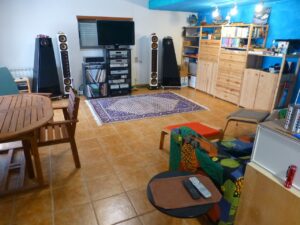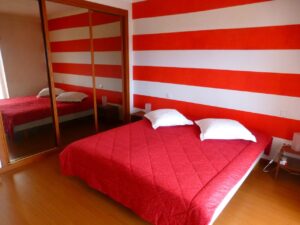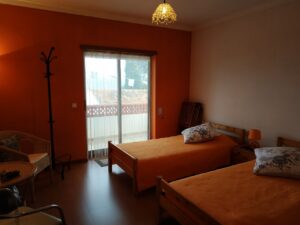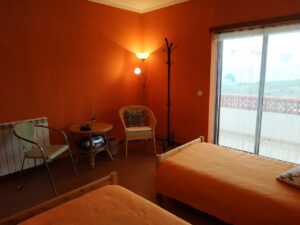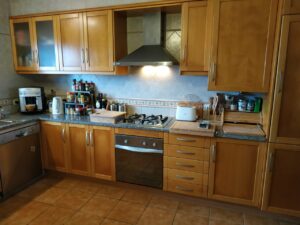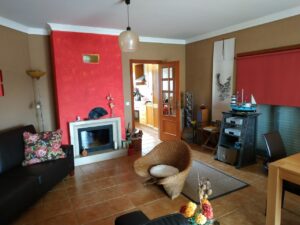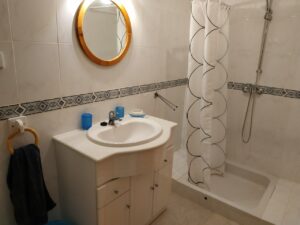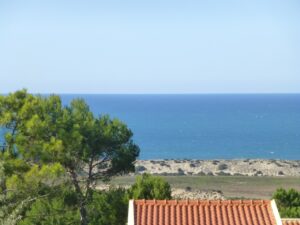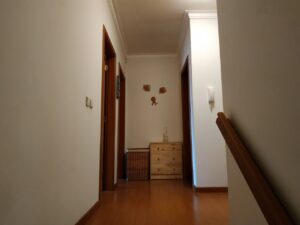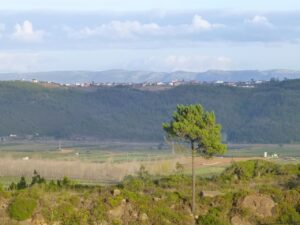 3 Bedroom Apartment with Parking Near the Beach in Nazaré
Apartment with 3 bedrooms, with parking, under construction, at ground floor level, located 2 steps from the beach, the municipal market, restaurants, cafes, pharmacies, health center, transport and services. To be built by a company with extensive experience in the construction of real estate, always taking into account the final satisfaction of the future owner.
In addition to the concern of the design of the property, there is above all a concern in the study of the construction materials used.
This apartment consists of kitchen equipped with hob, oven, combined, washing machine, dishwasher and extractor, common room with kitchen, 3 bedrooms (1 of them is suite), and 1 bathroom.
It has 1 parking space (garage prepared for charging electric cars).
– Security door
– Pre-installation of air conditioning
– Optical fiber
– Telephone/internet distribution system in the living room, kitchen and bedrooms.
– Electric Blinds
– Video intercom system
– Heat pump
Come visit!
Tel: (720) 936-0540